PHANTOM CHAMPION GEAR. IS IT COLLECTIBLE?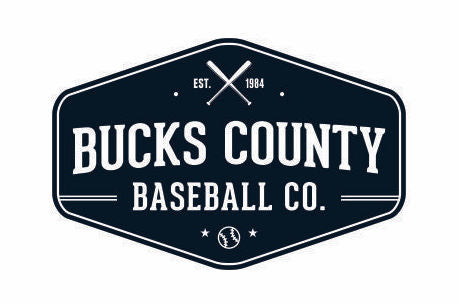 Every year you see merchandise hit the market from teams that didn't achieve their ultimate goal, winning a championship. These items are commonly referred to as "Phantom" gear.
Merchandisers design and pre-print different collectible items in anticipation of all the possible outcomes. Since buying a Championship T-shirt, hat or program is an emotional buy, most sales happened within hours of the game itself.  Marketers are ready to update websites, initiate sales and drop promotions as the game clock hits 0:00.
2003 EAGLES NFC CHAMPIONS
Most manufactures and retailers like Reebok, Sports Authority, Dick's and Modell's now work with a group called World Vision, which is an international humanitarian aid group that collects unwanted items to donate to disaster areas or impoverished nations.
Click here
for a Business Insider article on World Vision
This begs the question, are "Phantom" Championship items collectible? Obviously, the items are rare because only a limited number to ever hit the market. However, does anyone really want to wear a t-shirt from his or her favorite team who lost in a championship game?
Here are some examples of "Phantom" items that we recently found.
2010 WS: RANGERS VS. PHILLIES
Every time I see these items, it always makes me wonder what if.... 
Had Cliff Lee not been traded to the Mariners in 2010 would the Phillies have made the World Series again? If Ronde Barber doesn't intercept Donovan McNabb or Joe Jurevicius does not complete a 71-yard catch, would the Eagles have won their first franchise Super Bowl in 2003 vs. the Oakland Raiders?
Regardless of this debate, the one thing we all can agree on is that the memories of "Championships Lost" will last longer.
---
---