SMALL BUSINESS SATURDAYS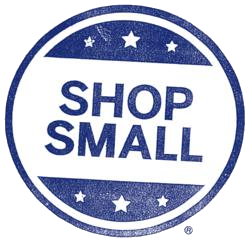 Buck County Baseball Cards is proud to be part of Small Business Saturdays starting on November 28, 2015. Every Saturday we are offering special discounts on select in-store and eBay items.
Here is our Small Business Saturday schedule:
*November 28: 25% Off All Bobbleheads
*December 5: 25% Off All Autographs
*December 12: 25% Off All Bobbleheads
*December 19: 50% Off All Philadelphia Sports Clothing Items
*December 26: 50% Off All Publications, Books, Yearbooks
Holiday Specials on Gift Certificates are available now through the December 31. 
Click Here to visit our eBay Store. 
Additional details and special discounts to be announced. 
Call us at 267-878-0222 or email at buckscountybaseballcards@gmail.com if you have any questions or need any additional information.
Happy Holidays! 
---
---