BUCKS COUNTY BASEBALL CO. TO HOST BOBBLEHEAD EXCHANGE II ON FEB 13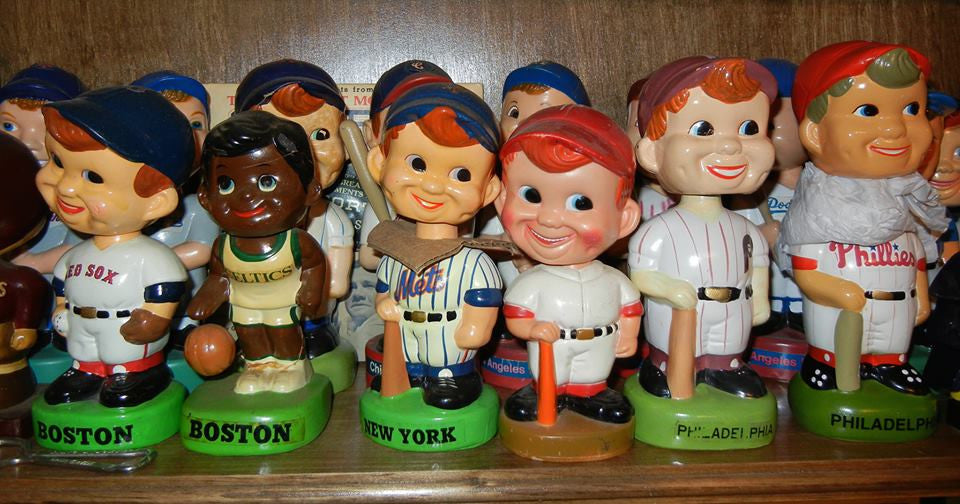 Bucks County Baseball Co. is pleased to announce our second Bobblehead Exchange on Saturday, February 13, 2016 from 10:00am - 12:00pm.
We had a great turnout and feedback from our first Bobblehead Exchange in December and pretty sure everyone walked away with at least one new Bobblehead. 

Bring your extra bobbleheads or ones you are just looking to trade. We will have tables setup for everyone to trade, exchange or just want to show off that rare SGA! 
We will be serving complimentary coffee and donuts and look forward to seeing everyone. 
Please click here to RSVP to our Facebook event page. 

If you have any questions, please feel free to reach out to us by phone at 267-878-0222 or email buckscountybaseballcards@gmail.com
Bucks County Baseball Co. is located at 237 Mill Street, Bristol PA 19007
---
---