Black Friday Sale 2017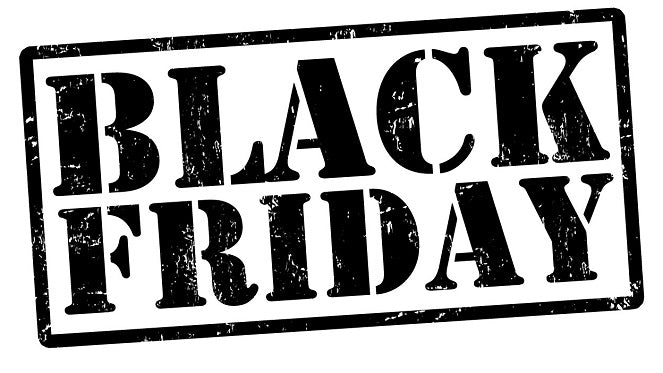 BUCKS COUNTY BASEBALL CO.
NOVEMBER 24, 2017
9:00AM - 6:00PM
We are excited to announced our 4th Annual Black Friday Sale on November 24th from 9:00am to 6:00pm. This should be our best Black Friday Sale to date and will include some incredible discounts. 
We will be offering the following specials: 
25% OFF ALL IN-STORE PURCHASES 
SPEND $100.00 AND RECEIVE A $20.00 GIFT CARD TOWARDS FUTURE PURCHASE
FRAMED AUTOGRAPHED $20.00 BLOWOUT

PURCHASE A BOBBLEHEAD & $5.00 WILL BE DONATED TO SPECIAL OLYMPICS PA IN YOUR NAME
Sale includes ALL SGA bobbleheads, vintage Eagles & Sixers clothing and collectibles, autographs and jerseys! Click Here to visit our Facebook Event Page for additional details and stay up to date on upcoming announcements. 
Please call us at 267-878-0222 or email at info@buckscountybaseballco.com if you have any questions! 

Bucks County Baseball Co. 
Address: 237 Mill Street, Bristol, PA 19007
Website: www.buckscountybaseballco.com
---
---